What is "Smoke"?
The smoke detector intercepts the fire at the initial stage of development even without the presence of a flame because it detects the presence of smoke. This sensor is able to intercept smoke through a camera with a photoelectric sensor and communicates wirelessly with the central unit. In case of need, it alerts you in real time via SMS or push notification.
Why choose a fire smoke sensor
Works in large spaces
The smoke-fire sensor covers an area of ​​60 meters in a free and unobstructed area
Easy to install
The installation involves a few simple steps that can be carried out in complete autonomy
Very sensitive
The smoke detector intercepts the fire already at the initial stage of development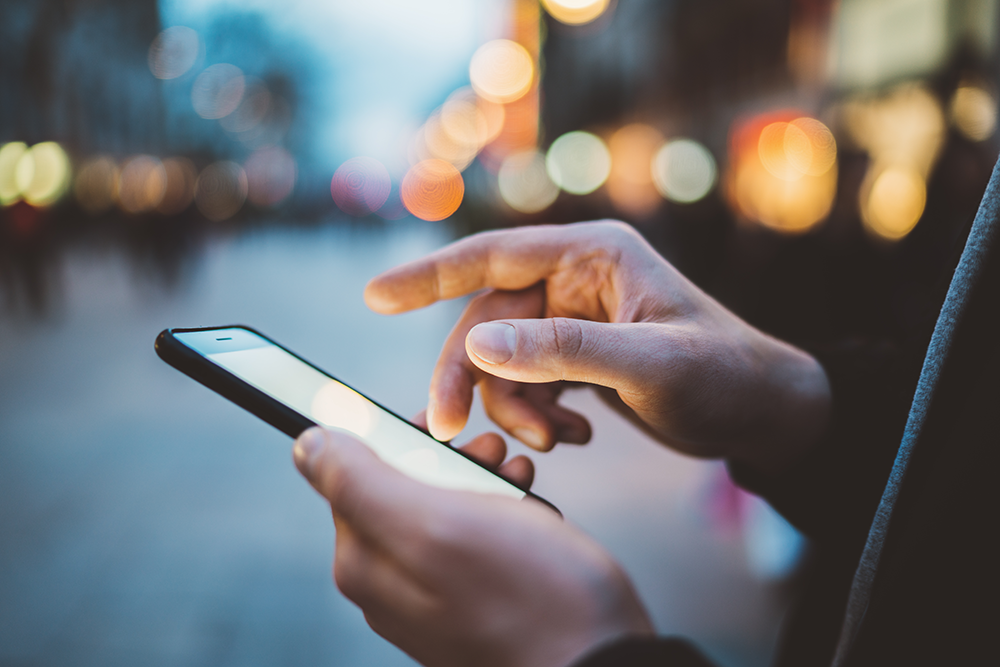 Notifications on mobile
When the smoke sensor detects a danger, it communicates with the central unit and the alarm is immediately activated. Instantly receive an app notification and an SMS on your mobile phone, so even when you are not at home you are always informed and warned.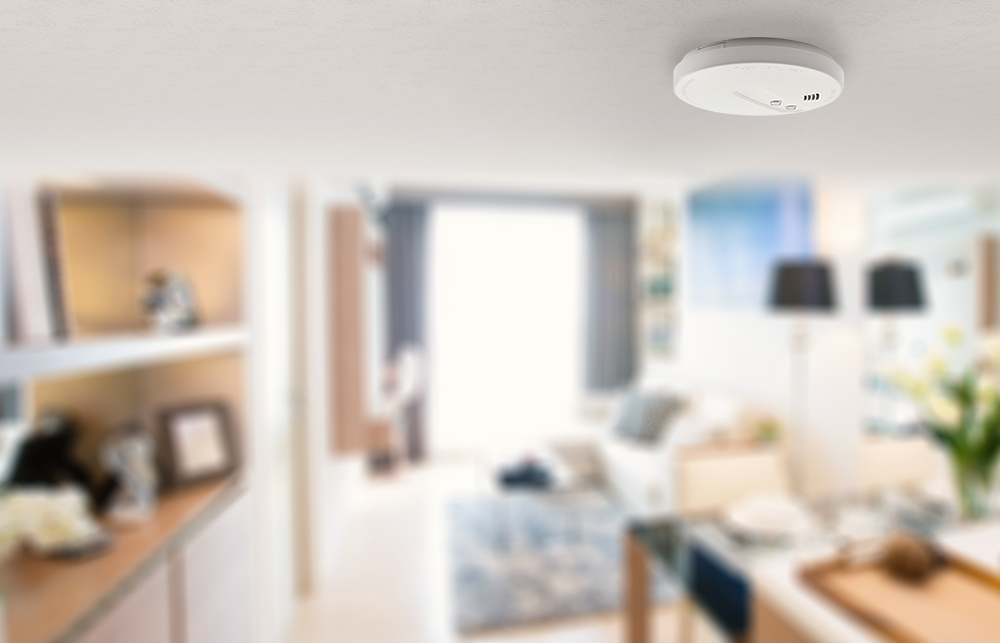 Wireless smoke sensor
The smoke detector is extremely convenient in the wi-fi version because it is not necessary to lay cables or connect it to an electric plug, because it is powered directly by a battery with an average life of about one year.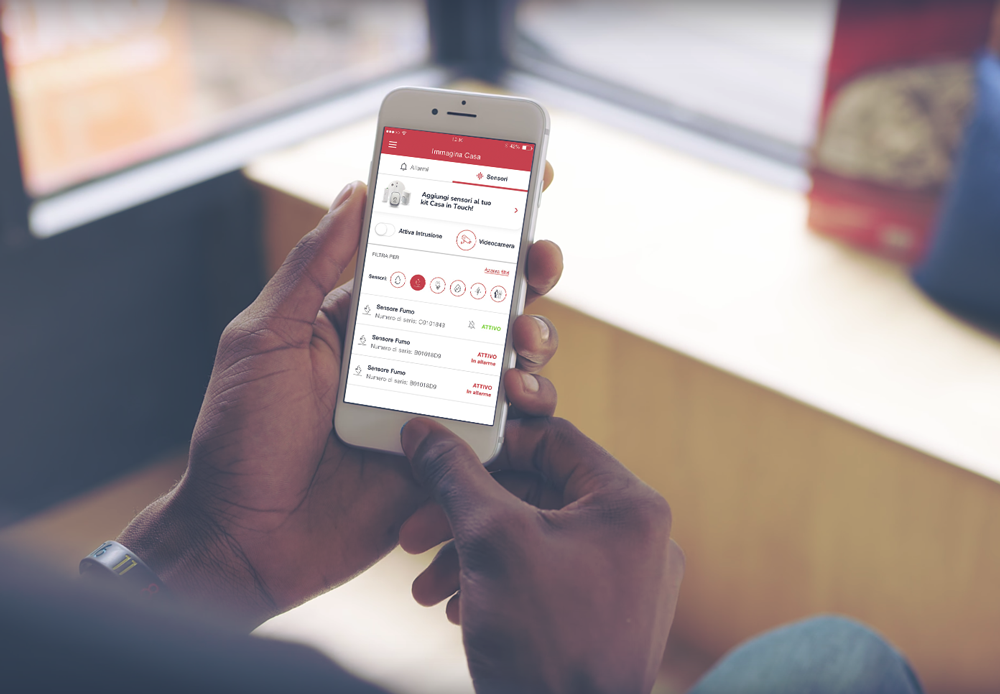 Everything under control
Another point in favor of the smoke sensor is undoubtedly the ease of use through the Imagine Casa app, which allows you to have everything under control even when you are away from home.