"Pet" is a GPS dog and cat locator. Using GPS tracking, you can find your pet immediately and also activate a monitoring system to find out what he is doing. The device is extremely simple to install, and the battery lasts up to 24 hours, so you will always know where your cherished pet is.
Discover all the features of the dog and cat tracker
Waterproof
The GPS pet tracker is waterproof, and lets you keep track of your dog whatever he or she gets up to, without having to worry about water or damp.
Lightweight
The GPS tracker weighs just 38 g and can be clipped onto the collars of small dogs or cats without impeding their movements.
Activity monitoring
Keep an eye on what your pet is up to, and find out how much time they have spent sleeping or moving around. You can also view their calorie consumption.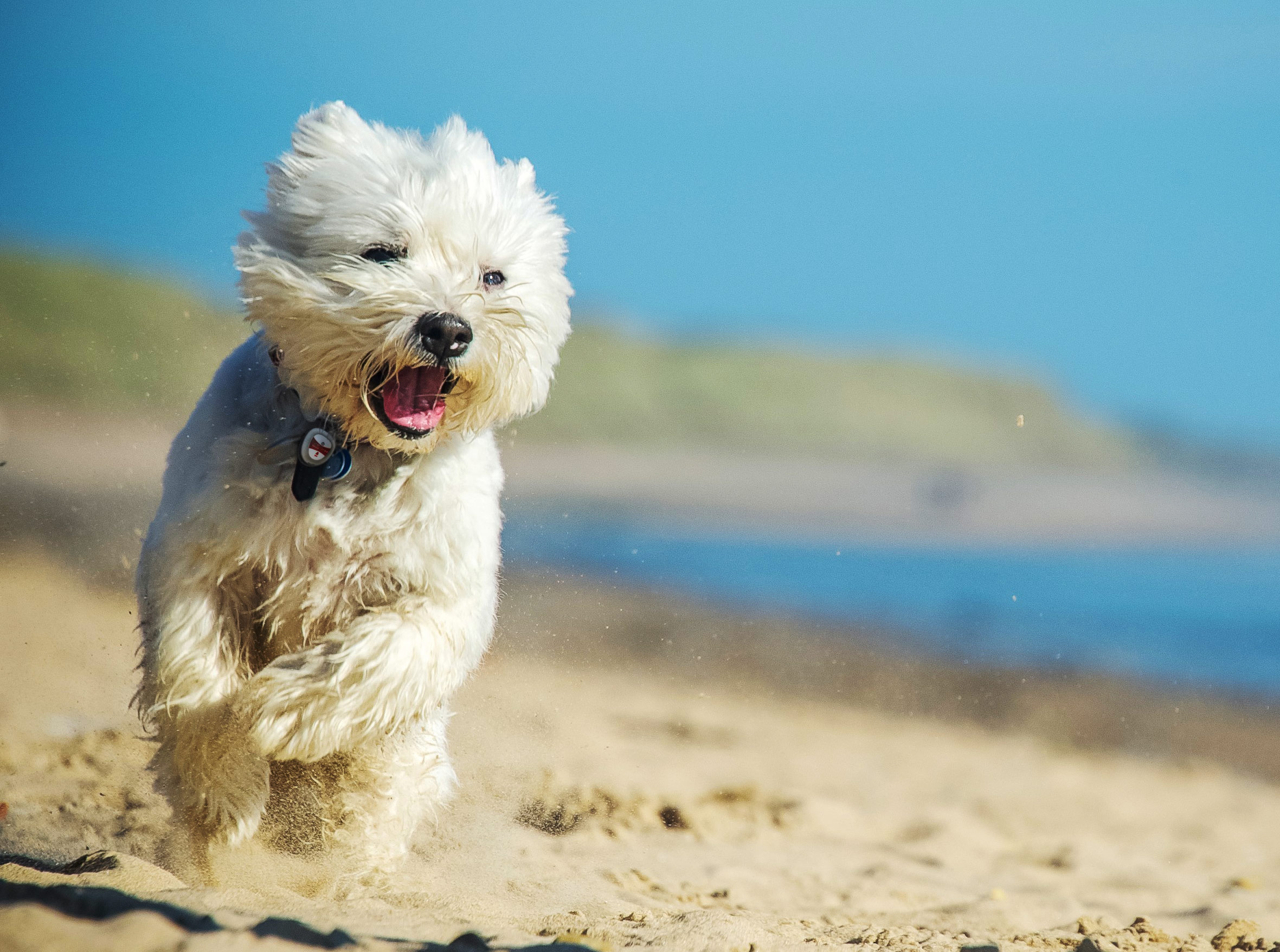 Localisation
The dog and cat collar uses two technologies to locate your pet's position: GPS for outdoor environments and LBS for indoors. It will automatically use the best available signal. You can use the app to change the sampling frequency to once a minute, once every 15 minutes or once every 30 minutes.

Virtual enclosures
Whenever your four-legged friend enters or leaves an area configured virtually on the app, you will receive a phone notification. You can configure up to 5 enclosures, enter the name of the enclosure and set your preferred range of coverage.

SOS button
Each GPS dog or cat tracker has an emergency function: a button which can be pressed if your dog or cat is found. The call centre will automatically be notified, and you will then be called with details of your pet's location.