Tata Pad is a universal cushion that fits any car seat, and can detect the presence of a child. Thanks to its high-precision sensors, the cushion acts as a capacitive sensor that distinguishes the weight of a child from the weight of any other object. The device uses Bluetooth to communicate with the dedicated app and raises three different levels of alarm.
Discover the functions of the Tata Pad anti-abandonment cushion
Alarm level 1
If you leave the car with the child still inside it, the app will send an audible alert, even if your phone is on silent mode.
Alarm level 2
If the first alarm is not deactivated, the cushion instantly escalates to level 2, and you will receive an emergency call from the remote switchboard.
Alarm level 3
If you don't answer the call, an emergency phone call will be made to the contact numbers stored in the app. Your contacts can deactivate the alarm or request a text with the GPS coordinates.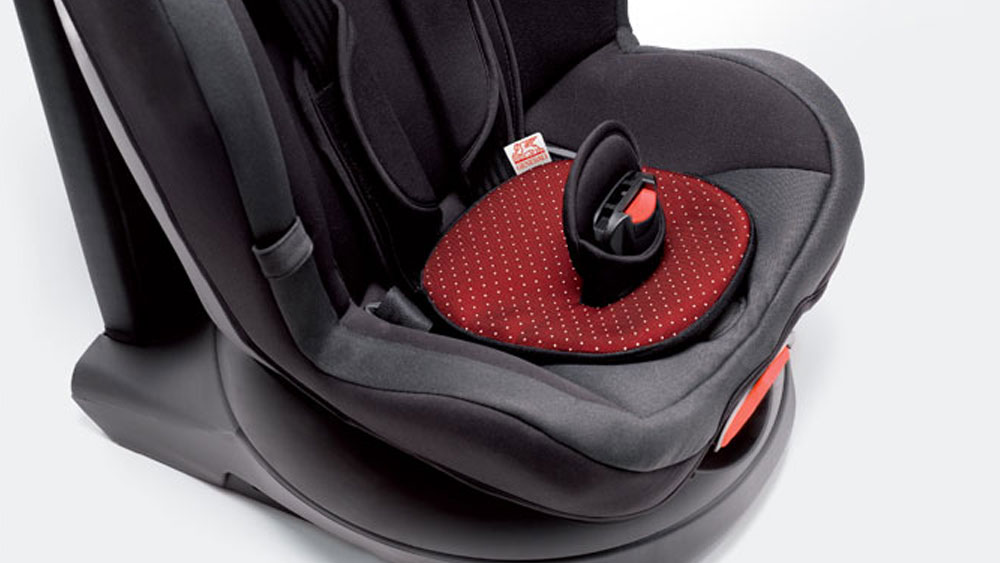 Practical and universal
The TataPad fits into any car seat, and so is universal. The cushion cover can be taken off and washed. When the battery runs out, you can easily replace it yourself.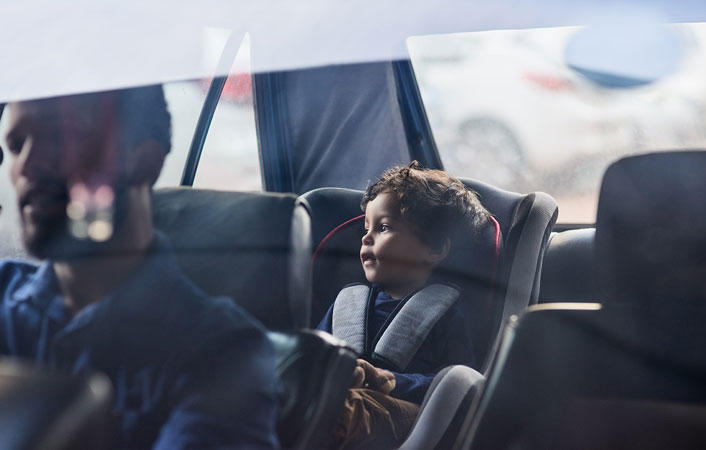 Italian Child Car Seat Law
In Italy, anyone travelling by car with a child under the age of 4 is required by law to have an anti-abandonment car seat or child car seat alarm cushion. If you do not comply with this requirement while carrying a child in your car, you may be punished with a fine of between €83 and €333, and 5 points on your driving licence. If within 2 years