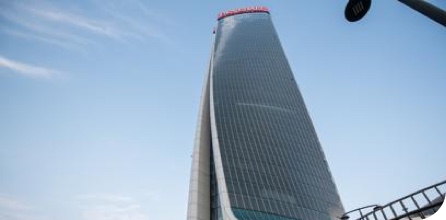 Connected Insurance
Center for the development of innovative services, in the field of Connected Insurance and the Internet of Things in the sectors of urban mobility, smart home and the world of connected work.
Piazza Tre Torri 1, 20145 - Milano (Mi)
Via Bissolati 23, 00187 - Roma (Rm).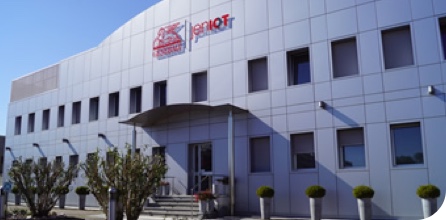 Innovation center
Innovation and experimentation center dedicated to research and development, prototyping, collaboration with companies, research institutes, universities and start-ups.
Via Pisacane 48, 20016 Pero (Mi)