AirSafe
is an
air quality sensor
that you can place in any room in your
home
or
office
. It instantly detects the presence of
toxic gases
such as
carbon monoxide
or
methane
. Thanks to
its eight processors
, this air sensor is an
extremely useful tool
, now that
many people are working from home
. AirSafe communicates with the dedicated
app via wi-fi, and sends you instant notifications.
Discover the features of the AirSafe air quality detector
Check your air
Real-time monitoring of the air you are breathing at home. Eight professional sensors test the air even when you're not at home.
Protect your home
An audio-visual alert notifies you instantly of the presence of toxic gases. You'll also receive a text, followed by a call from our operations centre just 3 minutes later.
Choose your lighting
AirSafe is also a handy "smart light": with a single touch you can switch it on or off and also change colour - choosing from the 13 available options - or the brightness level.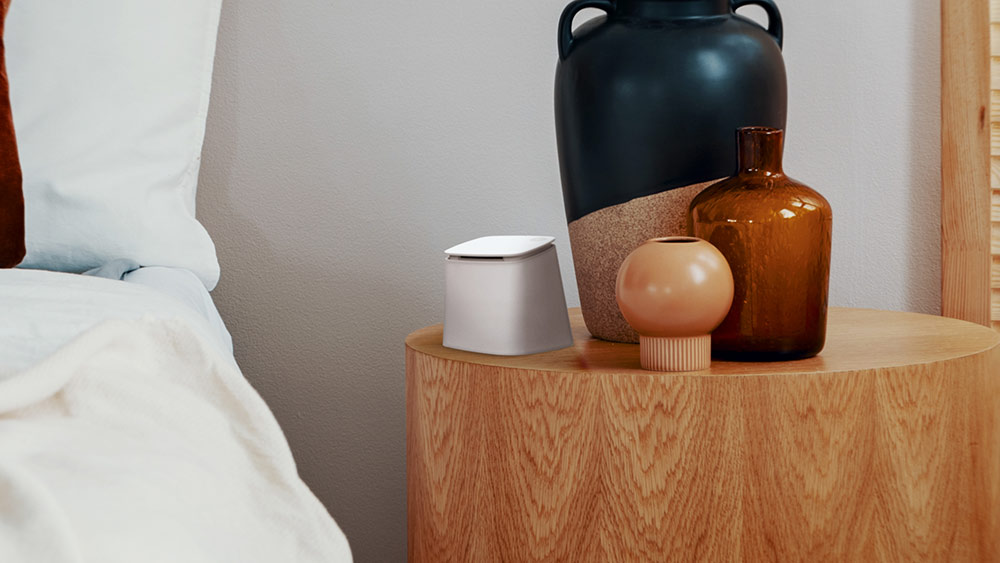 Carbon monoxide
Carbon monoxide is not only impossible to see or smell, it is also highly toxic. AirSafe is particularly sensitive to carbon monoxide, because your life, and your family's lives, might depend on it.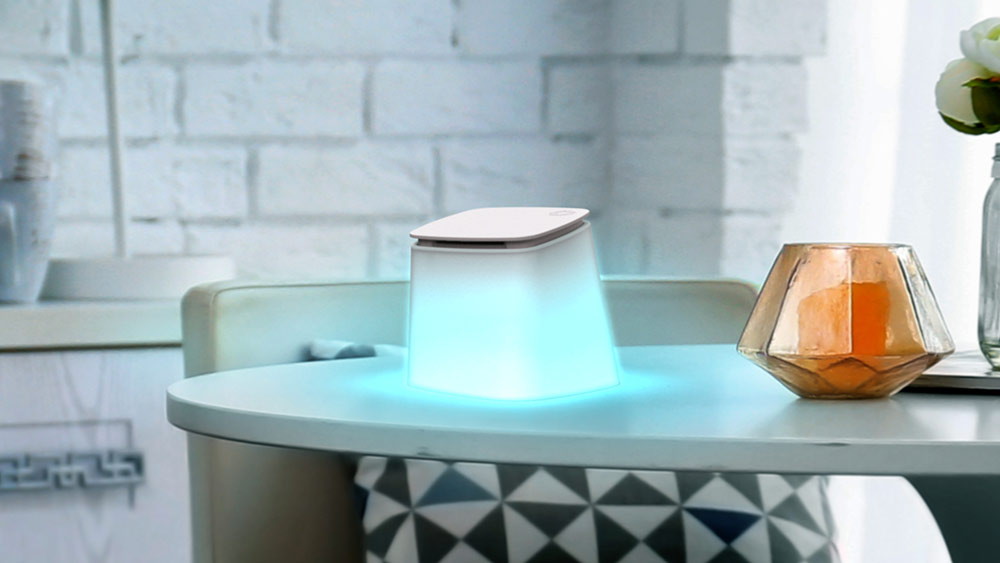 Fine particulates
During everyday activities such as cooking, cleaning or playing with your pets, tiny pollutants known as fine particulates are released. AirSafe can detect PM 1, PM 2.5 and PM 10 particulates.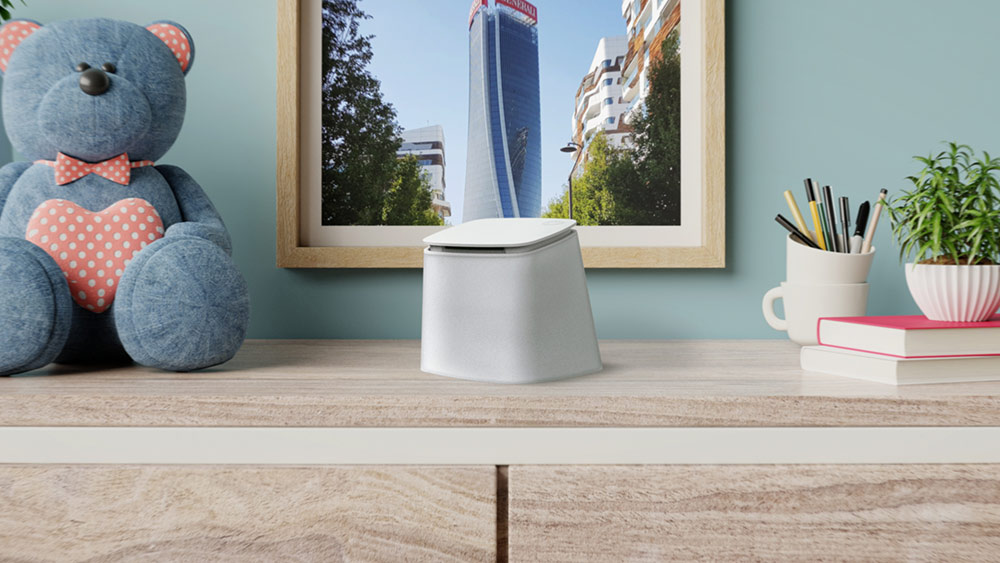 Carbon dioxide
Carbon dioxide is odourless. Even at a concentration of 0.08% (800 ppm), it causes poor performance, difficulties in concentrating and a general sense of discomfort. At a concentration of 2.5%, it becomes toxic. AirSafe precisely measures the concentration of CO2 and tells you when it's time to ventilate the room.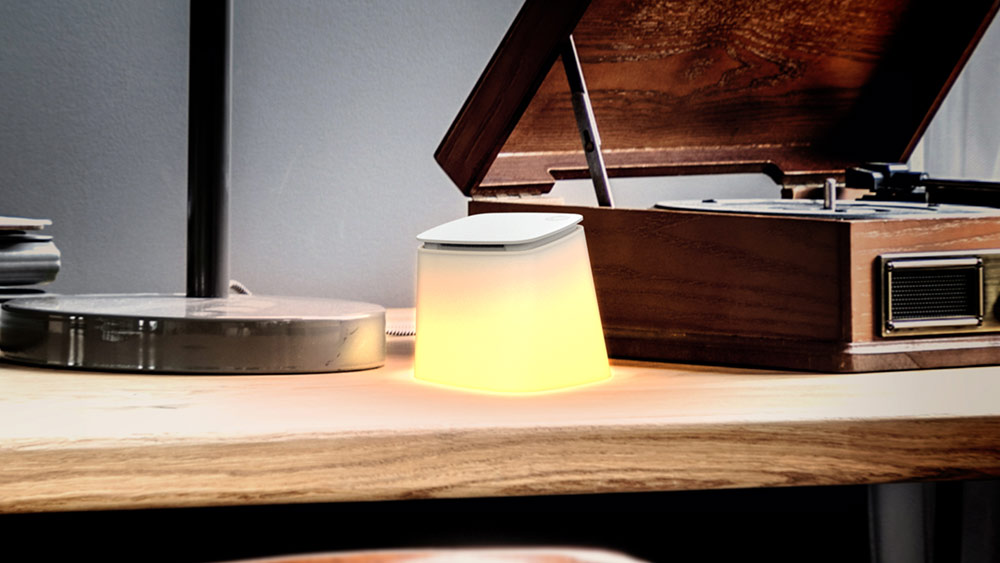 Smart light
With just one tap on your phone, you can change the colour and intensity of your smart light. There are 3 brightness levels and 13 different colours.