Safety begins with Generali jeniot!
Purifog is a dual-function security system that blocks attempted theft by instantly generating a cloud of fog, which disorientates the would-be thief while also hygienising the air and surfaces. The fog is non-toxic and leaves no residue. It is designed purely to hamper the intruder's movements.
Hygienising function
Thanks to continuous research, there's now a new way to hygienise the air and indoor surfaces.
Low-energy consumption
The fogging device is fitted with a top quality thermal insulator, which means it will keep working for two hours even if there is an electricity outage.
Rapid and fast-acting
In just 28 seconds, a 70-m2 room will be completely saturated by fog, with zero visibility.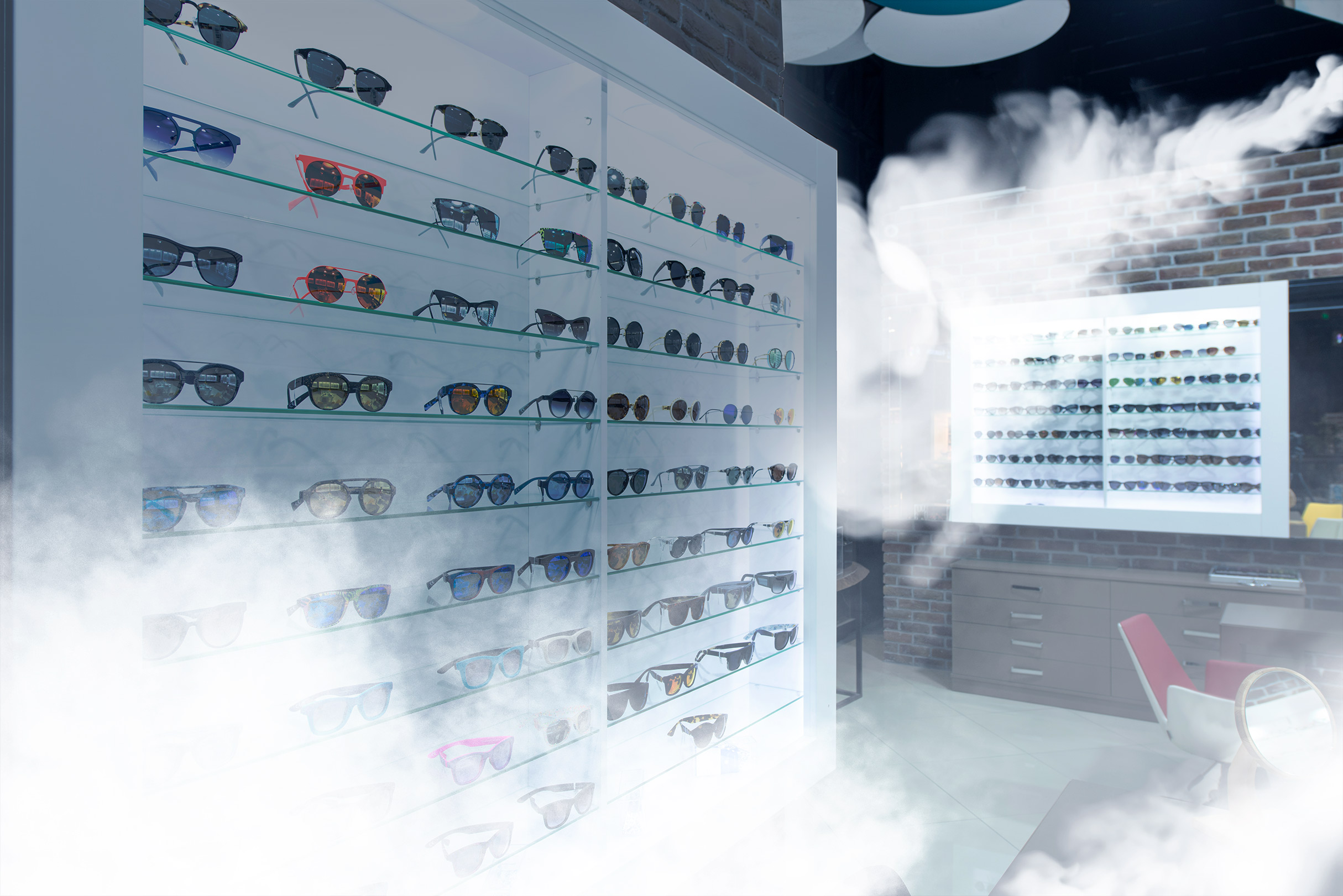 How a fogging device works
When connected to your anti-intrusion system, Purifog generates a dense mist which is quickly and evenly distributed across the room. Depending on the size of the room the system is installed in, two models are available: the Modular 200 and the Modular 500.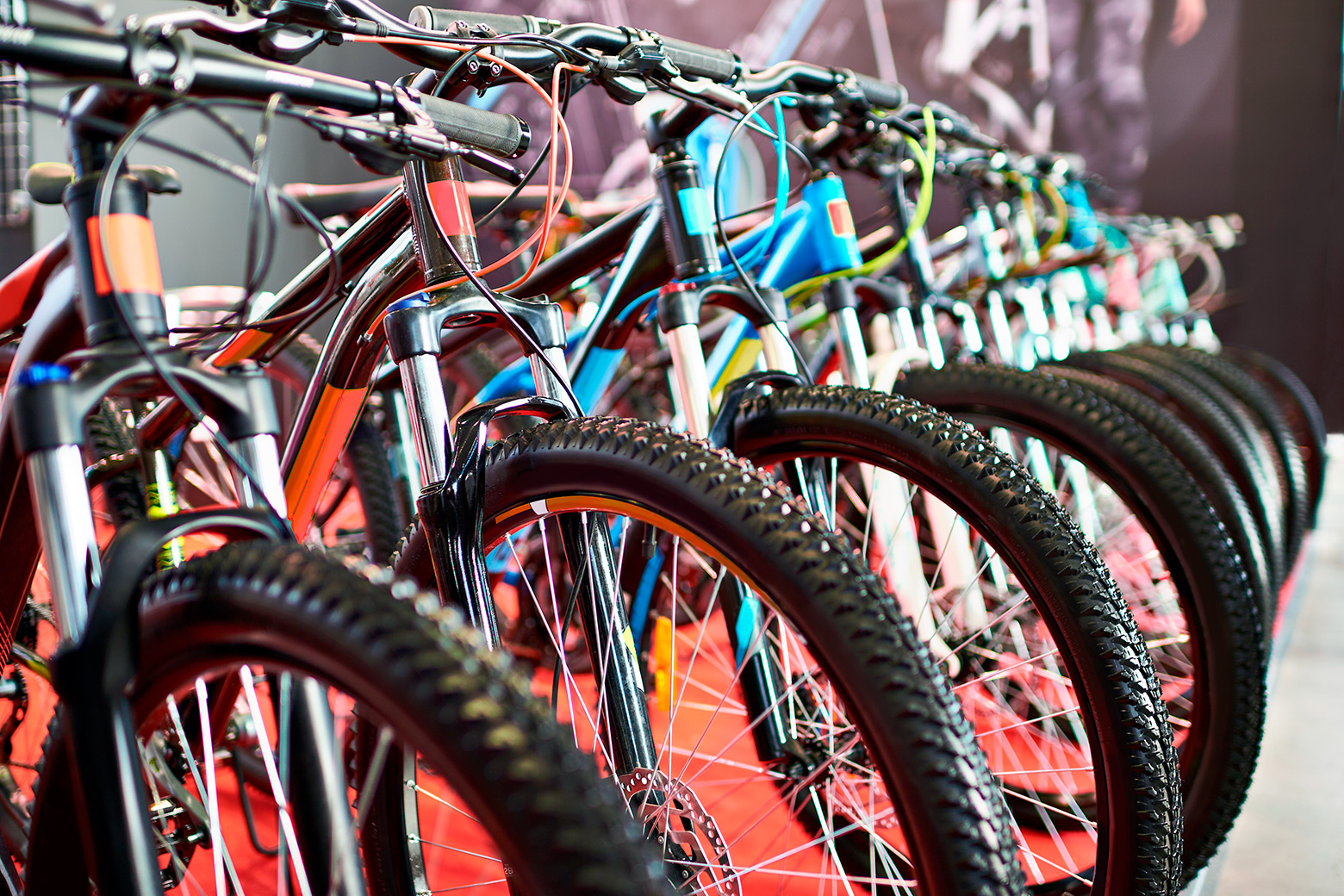 Ideal for homes and shops
A dense fog is generated in seconds, halting the would-be thief in their tracks. Even in a shop or office, the system takes up minimal space, and the fogging device can be installed horizontally or vertically.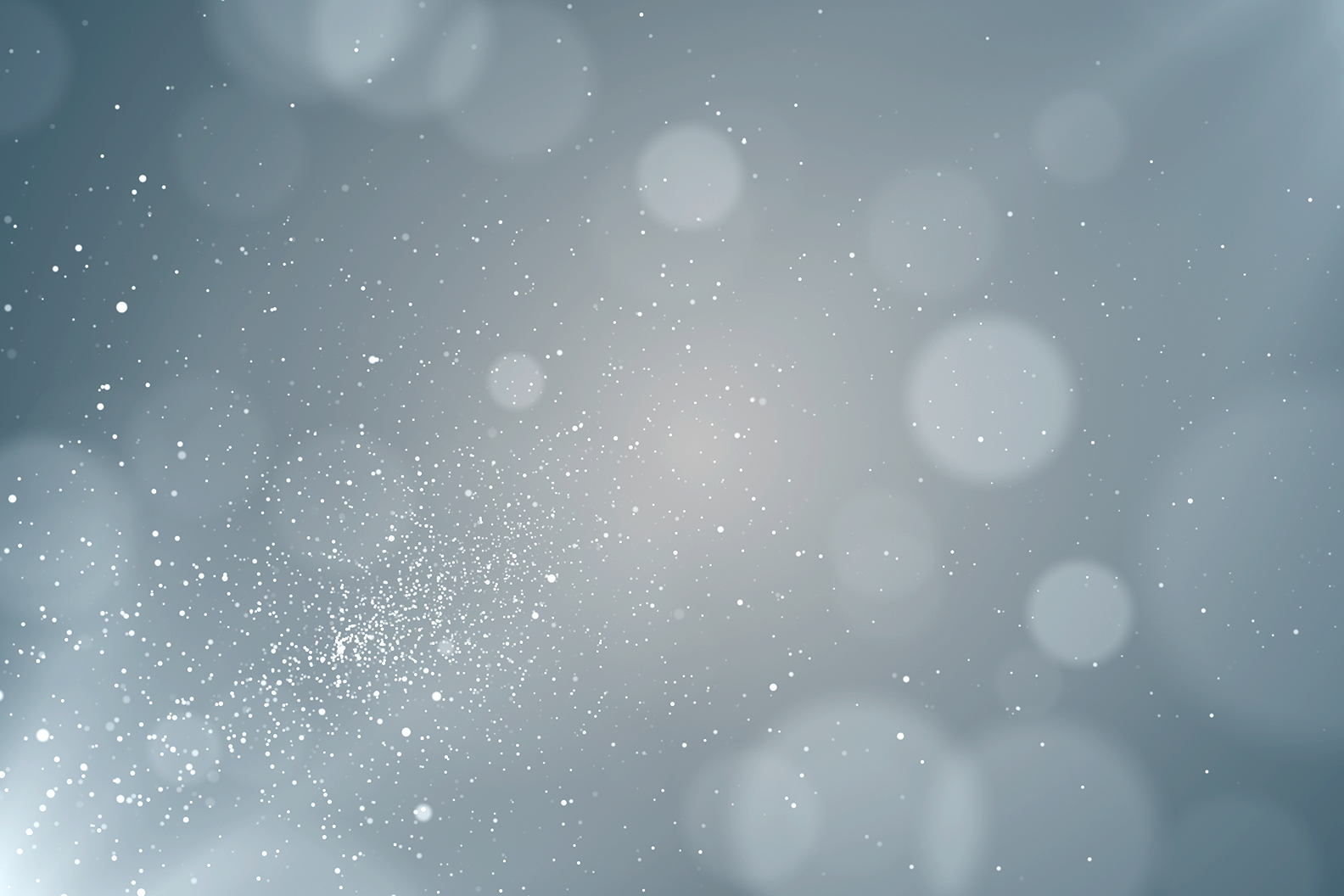 Harmless to people and property
An anti-intrusion fogging device hygienises the air while generating a fog that is harmless to people and pets, and causes no damage to furniture or walls. The device has a special dispenser which acts as a room sanitiser: so very important during this public health emergency.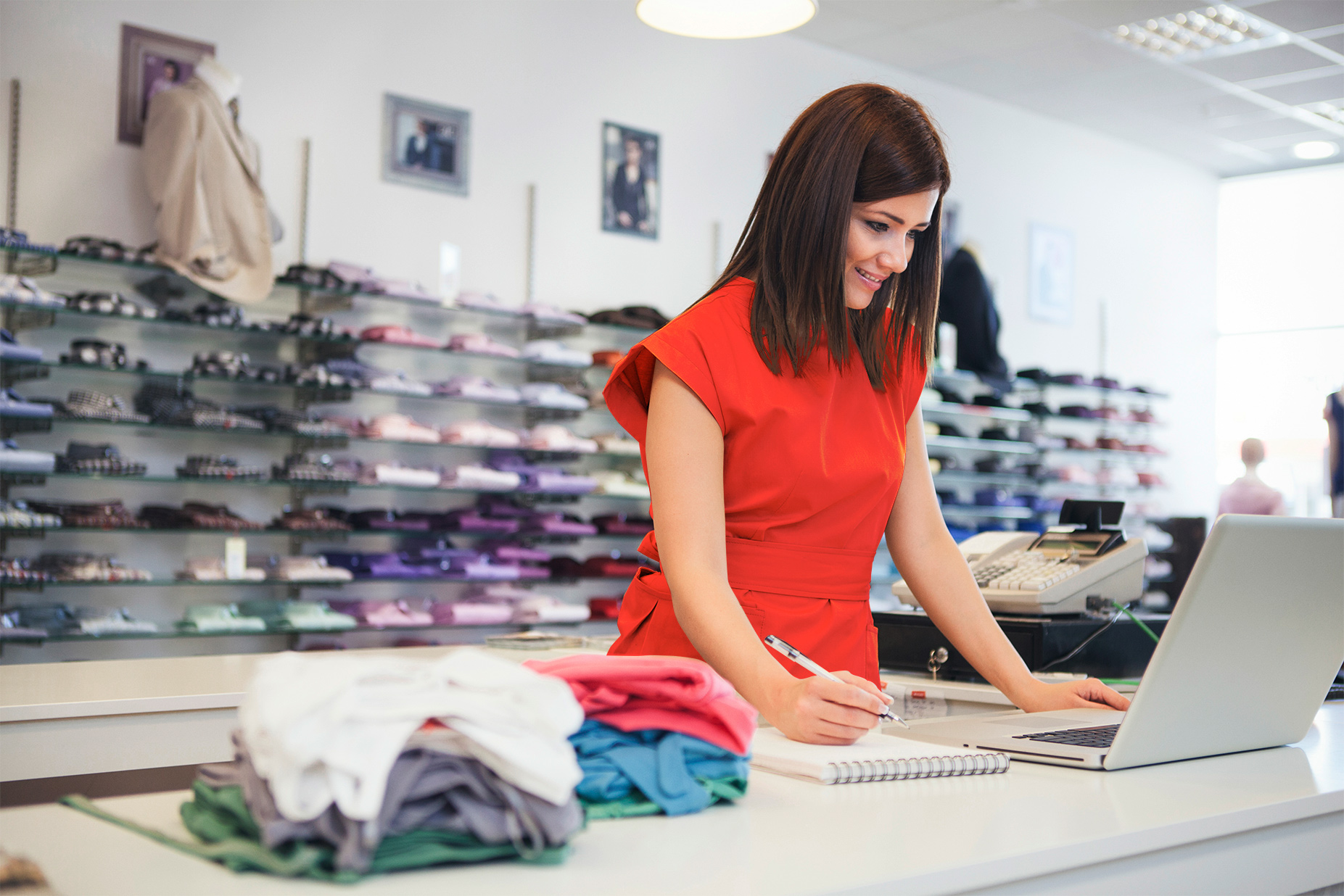 Stop intruders
Conventional security systems cannot physically stop a thief, but merely set off an alarm to indicate that a theft is in progress. With a fogging device, a dense fog obscures the intruder's vision in seconds, causing them to flee, without causing any damage to your property. The fog persists for ten minutes, which is enough time for help to arrive if the thief is still on the premises.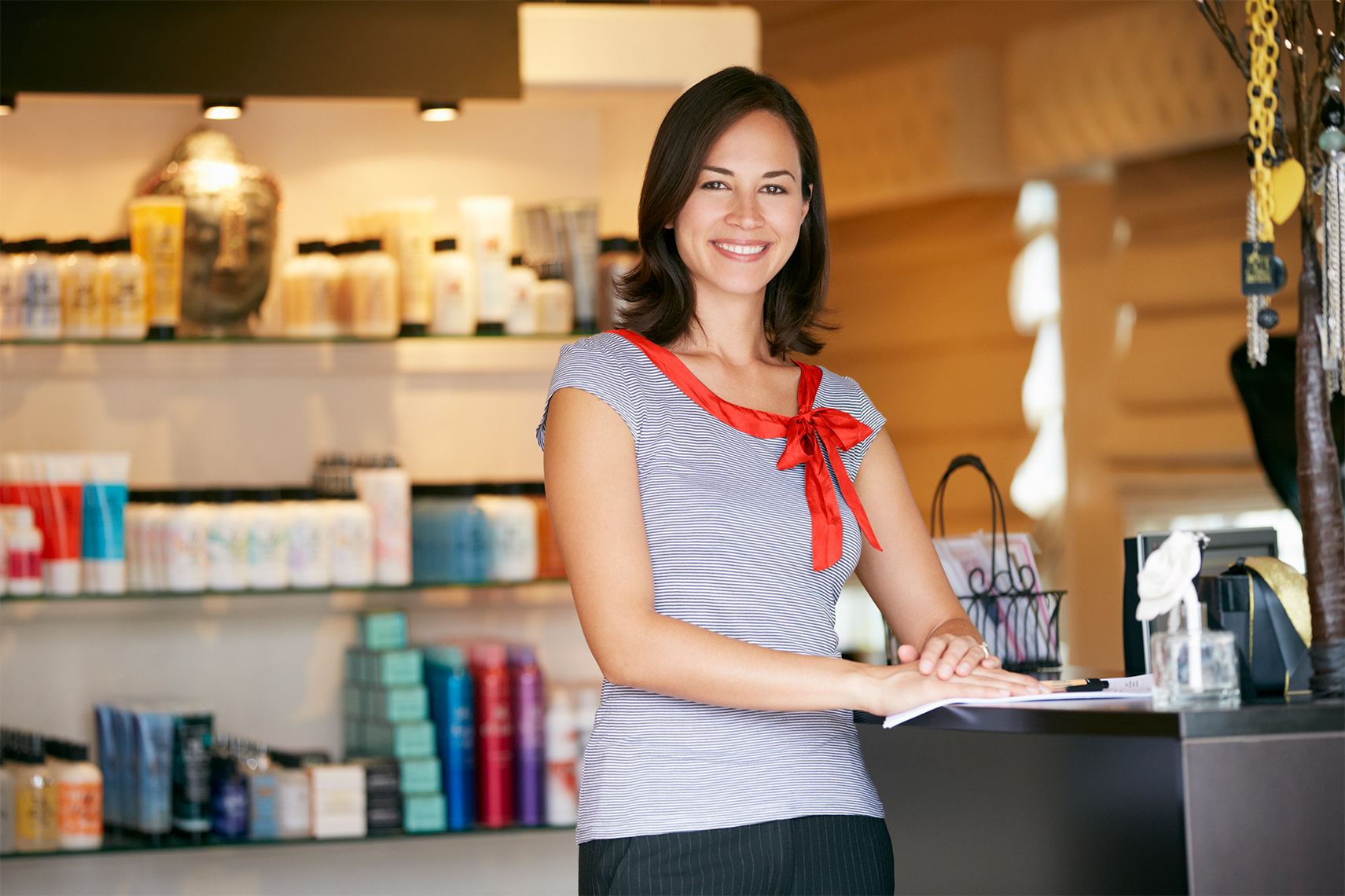 Tax credit
By using Purifog to hygienise your premises, you can also access the 30% tax subsidy available through the second Covid support decree "Decreto Sostegni bis", which is valid from June 2020 until August 2021. Another reason to take advantage of this offer!