Generali Jeniot at CES 2020 in Las Vegas to present jeniot home | Air Safe
Generali Jeniot at CES Las Vegas 2020 to present jeniot Home | AirSafe, the IoT device that prevents and protects against domestic risks. The IoT device, which monitors air quality and protects homes, was made in collaboration with Nuvap.
AirSafe monitors the quality of air in home environments. It can alert the customer of potentially dangerous situations such as gas leaks or fires using audio and visual alarms, push notifications and an innovative proactive assistance service available through the operations centre and active 24/7.
AirSafe is also a smart light, which can change colour and brightness to increase comfort in indoor spaces. Jeniot Home | AirSafe originated from a collaboration with Nuvap, and is the result of the open innovation project on health & wellness run by Cariplo Factory and Generali.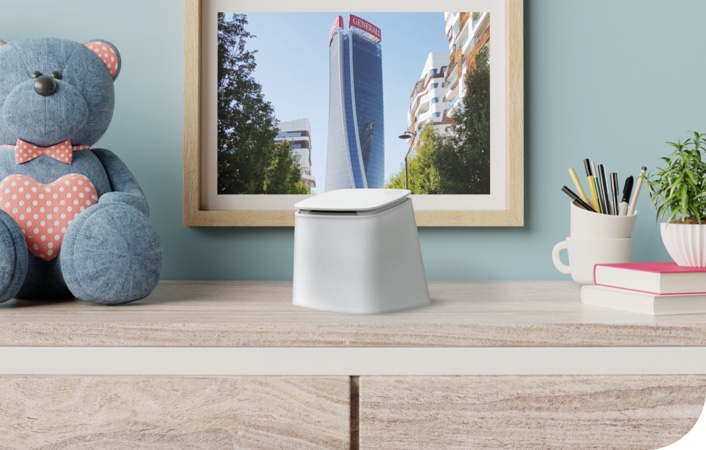 Jeniot home | AirSafe is a device that enables the protection and forecasting of domestic environments and your loved ones through ongoing monitoring of air quality and potential risks such as fires and gas leaks.
It provides alerts in good time whenever alert thresholds are exceeded and, in the case of danger, it intervenes proactively by means of the 24/7 assistance service.
Furthermore, the device provides useful advice on good practices or on paid services for pollutant removal.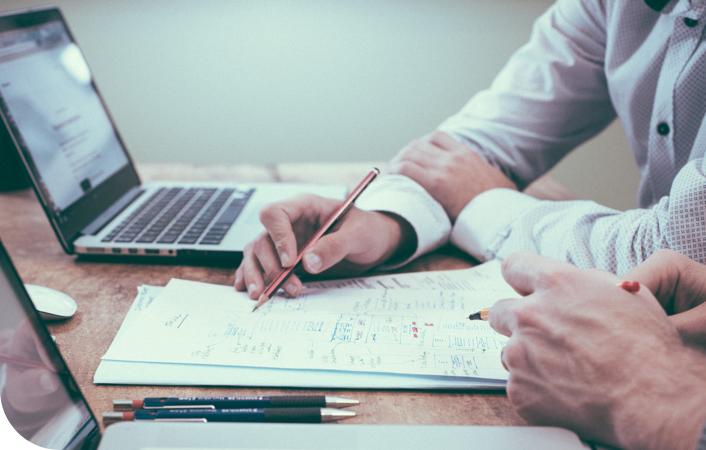 Main Functions
monitors the quality of air inside the home;
audio alarm in an emergency (gas leak or fire) through push notifications and call centre (always operational);
alerts if the thresholds recommended by the WHO are exceeded;
services to improve the salubrity of your home;
smart light for comfortable ambient lighting.
Generali jeniot is the Generali Group's IoT services company, formed in 2018 and owned entirely by Generali Italia. Its purpose is to develop innovative services in the field of IoT and connected insurance.